We have a fully featured demo version of the software here. Note: PCMTEC Editor Requires .NET 4.7.1
 

Version 1.24
Older Windows 10 machines will require VC++ 2015-2019 x86 (not x64)
Windows 7/8 is not officially supported, however some later editions will work if you install .NET 4.7.1 and the VC++ Runtimes that can be downloaded below
Before downloading the demo version ensure you have registered on the website. If you have not registered you will not be able to login.
The demo download zip file contains three sample .tec file that you can view to see what types of parameters are available. 
DEMO1 Supercharged 5.0 with ZF - Workshop.tec
DEMO2 BF XR6T with Multi Tune - Boost By Gear.tec
DEMO3 - FG XR6T - Enthusiast.tec
DEMO3 - FG XR6T - Professional.tec
DEMO3 - FG XR6T - Workshop.tec
There are 3 different levels for each file (Enthusiast/Professional/Workshop). Two of the files are from an FPV V8 Supercharged 5.0 Coyote Falcon
Once you install the Editor you must login with the details you registered with at My Account. To open the demo files you must first enter your registration details into the login page as found here: 
There is also a sample datalog file which can be loaded into the datalogger
example datalog.teclog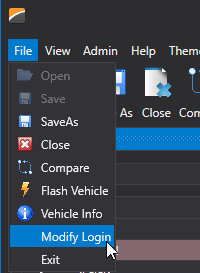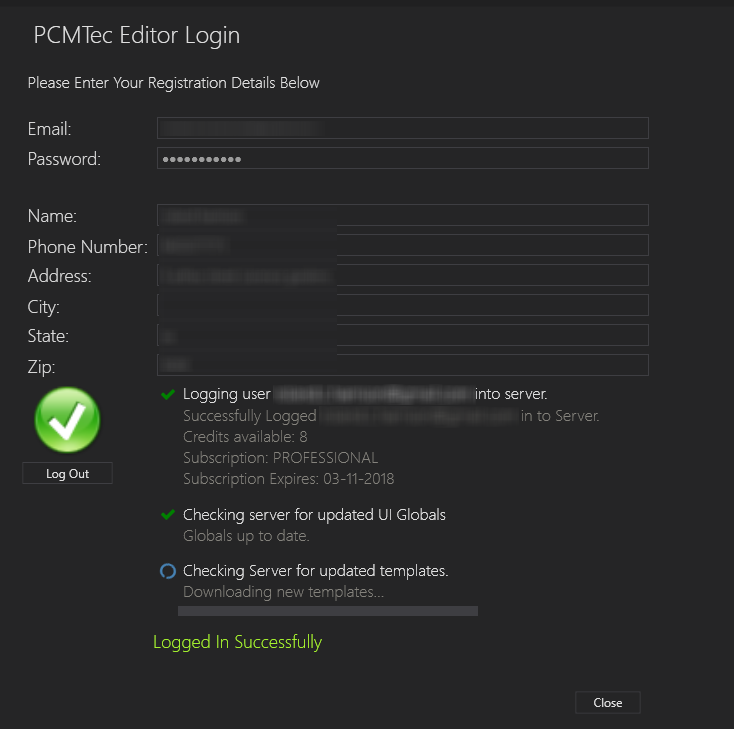 Requirements:
Windows 7 or newer
.NET Framework 4.7.1
A supported SAE J2534 OBD2 cable.
Previous tuning experience. We do not provide tuning advice. 
We support the following J2534 OBD2 cables:
We do not support the use of eBay clone cables.